A collective holding space for POC to co-teach, co-create, and co-own technologies because #TechIsNotNeutral.
We are a POC-only transformative space that centers historically-excluded people in the co-teaching, co-creation, and co-ownership of new technologies. Our work supports and amplifies groups and individuals who are uplifting and sustaining communities of color—in Los Angeles and beyond. Together, we advance sustainable, community-centric projects to stay life long learners, protect our families, defend our hoods, decolonize and indigenize, liberate ourselves, grow collective wealth, and thrive!
Mentorship + Workspace for Community Tech Projects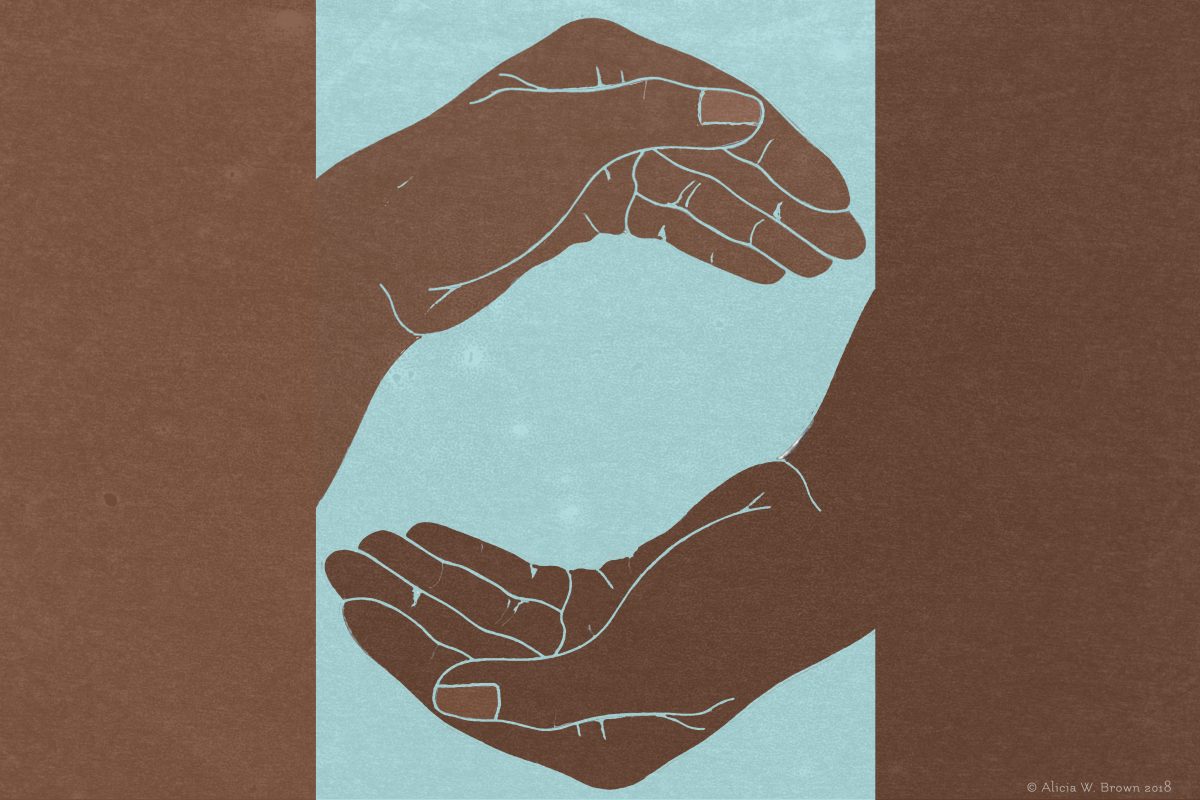 "What happens in PoC spaces? Anything we want—and this is the beauty of them. We can be sources for our own nourishment and resilience."
Read the full essay by Kelsey Blackwell on The Arrow. Illustration by Alicia Brown.